Week 10 saw me finally get the guts up to try to blog about Haraway, but also to spend a little bit more time looking at what Hayles had been saying – and my lifestream has been a little more reflectve of this. I was specifically struck by this talk, which I spent a fair bit of time mulling over: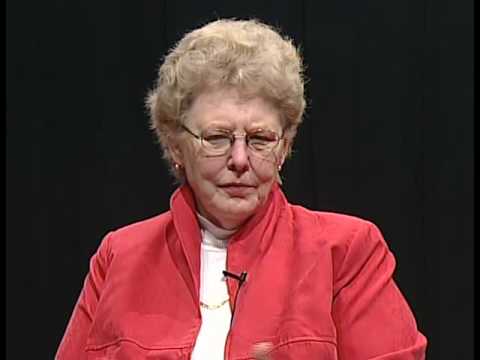 This talk, in combination with the core reading, opened a few new doors up for me. Specifically Hayles' focus on issues of embodiment. This has a personal resonance for me as I've had  several conversations with people about this issue. Also, I was struck by Hayles' suggestion that certain futurists see humans as data-sets 'trapped' inside bodies – as though we are no more than RSS feeds awaiting liberation from a 'walled garden'. I found myself nodding along with great chunks of what she says.
Moving on (or catching up) I started immersing myself in Cyborg pedagogies and thinking about how this shaped my participation on this course, the impact it may have had on my own professional work and what connections there may have been to the work I'd been doing on conspiracy theories – notably 9/11.
An uncanny digital pedagogy concerned with ghostliness of place would take a confident stance toward its own 'otherness', using the multiple, dissagregated and public nodes of the read- write web as place to conduct its business.
I like this notion – not least because (and I think I said this before) the fractured nature of my own online presence has been occasionally disquieting. Is it really wise to be leaving chunks of myself littered across the web like I do? A half-finished Bebo page here, a un-finished blog over there and a thousand micro-blogging posts in between. Is this 'healthy'? Is this behaviour that may come back to haunt me? Should I be worried at all?
A 'Cyborg Pedagogy' resolves many of these questions, shifting the argument away from concerns about fractured presence towards a condition where I revel in the broken, disaggregated nature of my own online presence. It is worth noting though, that the lifestream tool is crucial here – in that it helps me 're-aggregate myself' – enabling revision of materials and the construction of something approaching a 'narrative' of what I've been doing.