My lifestream this week has been predominantly concerned with finding and filtering information on ethnography. I like Michael Wesch's website based at Kansas University, http://mediatedcultures.net/ which look at different aspects of digital ethnography. I particularly like his Digital Ethnography of YouTube project. I have also started to use Tumblr more often in my lifestream. I find that has a vastly improved interface.
I have just purchased some land in Second Life and have started building what I am going to call an Imaginarium. This will be a museum of the digital artefacts and ethnographic fragments that I am gathering. I am also beginning to think of my final assignment and how I can use second Life. I have created a short video and uploaded to youtube to chart my progress with this project. I have also created a video of this review using Xtra Normal, http://www.xtranormal.com which I cam across reading one of Nicola's posts on the discussion boards. It is mainly a text to speech engine with 3-D graphics and avatars.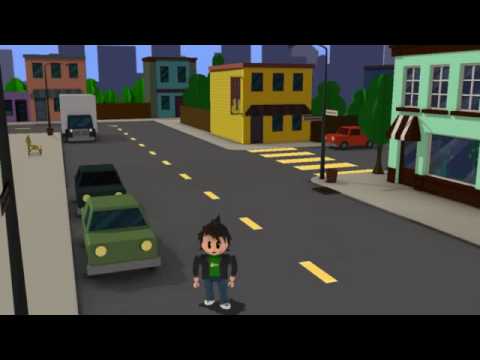 The following video is created using Camtasia and it shows me on my new land begining to experiment by building an imaginarium.