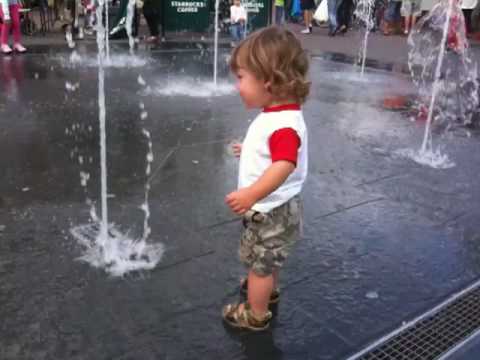 I've not read a thing yet – I'll have more time Wednesday and Thursday – but already the choice of technology used on the course is provoking reflection.
I like Sian and colleagues' brave experiments in getting us to rethink learning technology by not just talking the talk but walking the walk (on a tightrobe with no safety net as sezpayne2 noted).  So, no WebCT Panopticon and instead we have a combination of:
centralising technologies like the course team's module blog (the mothership?) providing us with course readings, structure and instructions (most academics use the VLE as a content repository – why don't they use a blog instead?)
dispersed technologies like the course participants' sites – their WordPress blogs and Twitter accounts for personal reflections
Thoughts on a metaphor about some technologies being centripetal (pulling learners together) and others centrifugal (pulling them away). Has it been done? Does it make sense?
Anyway, will course participants comment on one another's posts  or reply to them in posts on their  own blogs? Will we have conversations in Twitter or broken monologic fragments? Will we use old skool discussion boards? In short, will Sian and Jen pull it off or will it end in tears?